Addictive Apps that will Improve your English
While computer-based language learning has been popular for a long time, the technology that comes with the latest tablets and smart phones has the ability to revolutionise our approach to language learning with its multi-sensory and interactive potential. Responsive touch screens, improved text entry, high-quality image, audio and video recording, editing, and sharing, voice recognition, storage, wifi connectivity, GPS- all these can be amazing tools that can enhance language acquisition. 
There are currently many many useful English language learning apps available to learn grammar, translate words, create your own flash cards, and interact with other learners. 
There are also plenty of fun, free and very addictive wordgames apps that anyone can enjoy from beginners to native English speakers! 
Here's a quick list of some great games that have been tried and tested.
Easy:Â 
Hangman
An old classic- simply guess the letters that spell a word. Each wrong guess takes the poor stickman closer to the hangman's noose..
4 pictures 1 word
A good game for learning homonyms- words that look the same but have different meanings. The aim of the game is to find the word that connects 4 different photos – try it, it's surprisingly addictive!
Medium:
Crosswords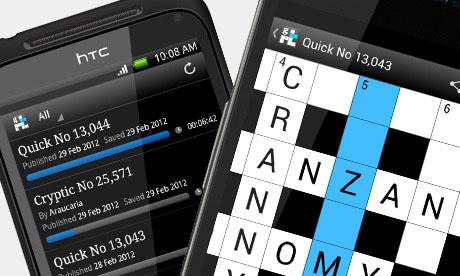 Crosswords in newspapers are often difficult and it can be impossible to find the answers! With crossword apps you can choose from thousands of puzzles- from the very difficult to easy ones. You can also reveal letters or words if you're completely stuck. 
Scrabble/ words with friends
Another classic that no longer depends on a physical sack of tiles, board and willing players sitting with you. Now you have a choice to play with eager players from all over the world, with someone sitting with you or with an annoyingly clever computer who knows all the moves. Another advantage is that you can take your
Advanced:
Kindle/ ereader 
Not everyone likes to read on their smartphones and tablets but for those with an e-ink reader like the kindle or nook, an app can allow you to carry around a huge library in your pocket so you can pick up and read a book wherever you are. With thousands of classic books available for free online, this is really an opportunity not to be missed! 
Librivox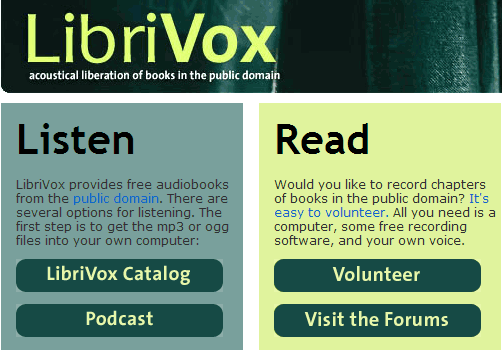 Prefer listening to stories? Librivox has a huge collection of free audio books, classic fiction and non-fiction. Audible is another app to check out- although their books are not free you can find a more modern selection.
Newspaper apps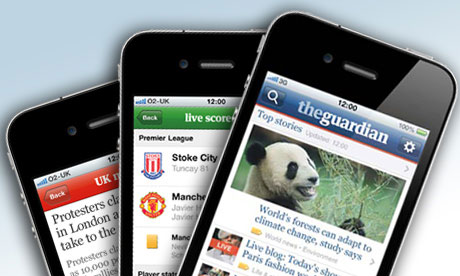 The Guardian, BBC and many other online newspapers have excellent apps which will bring you the latest news articles for free- less of a time commitment than a whole novel and gives you plenty to talk about!
Let us know which apps you use and recommend for English language learning!
Addictive Apps That Will Improve Your English